De vloerbeschermer die jij graag ziet liggen.
"Wij geloven dat vloeren beschermd kunnen worden zonder dat dit ten koste gaat van stijl." "Daarom ontwerpen wij en produceren wij stijlvolle vloerbeschermers."
Zodat jij kan doen wat voor jou belangrijk is.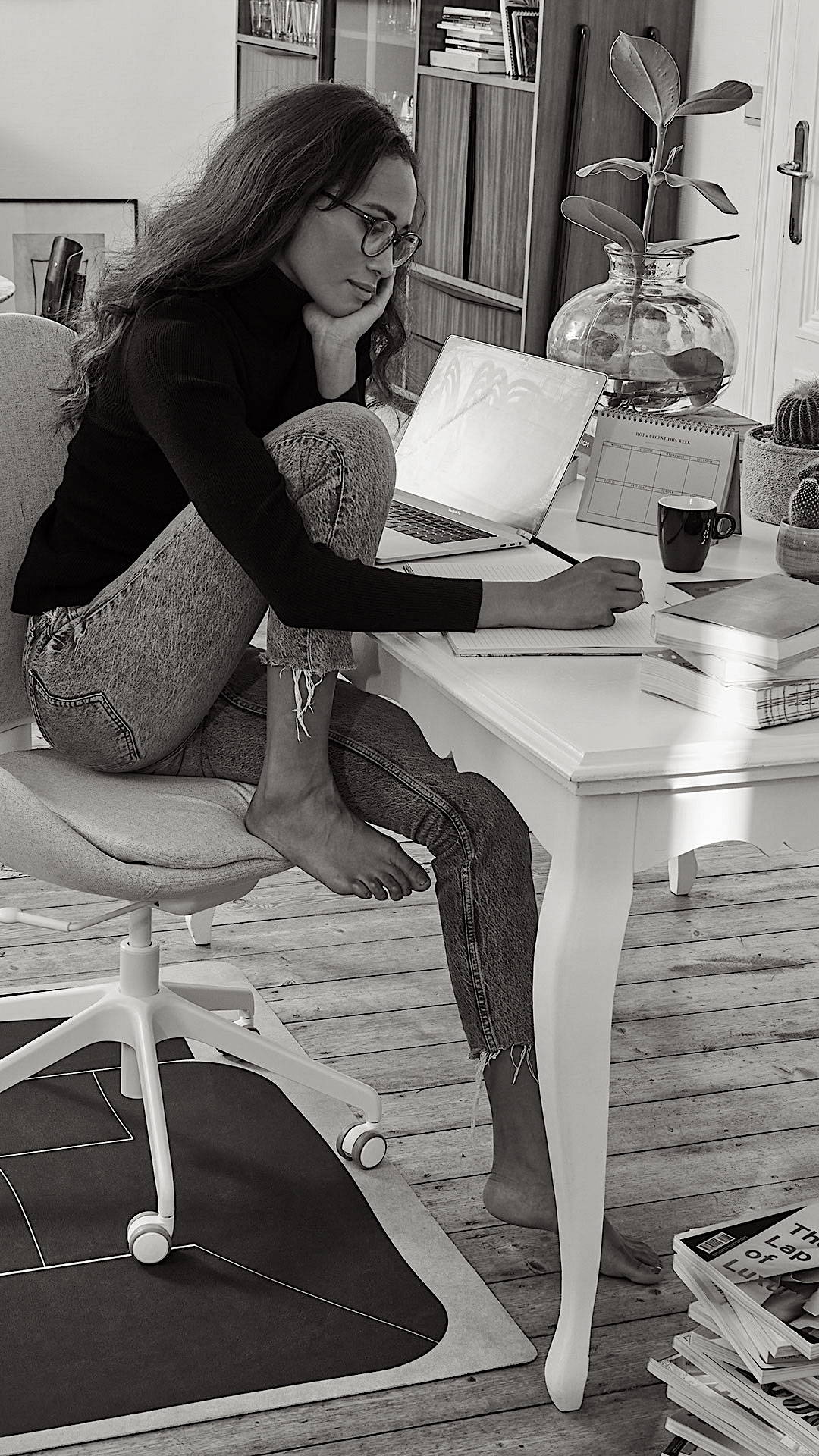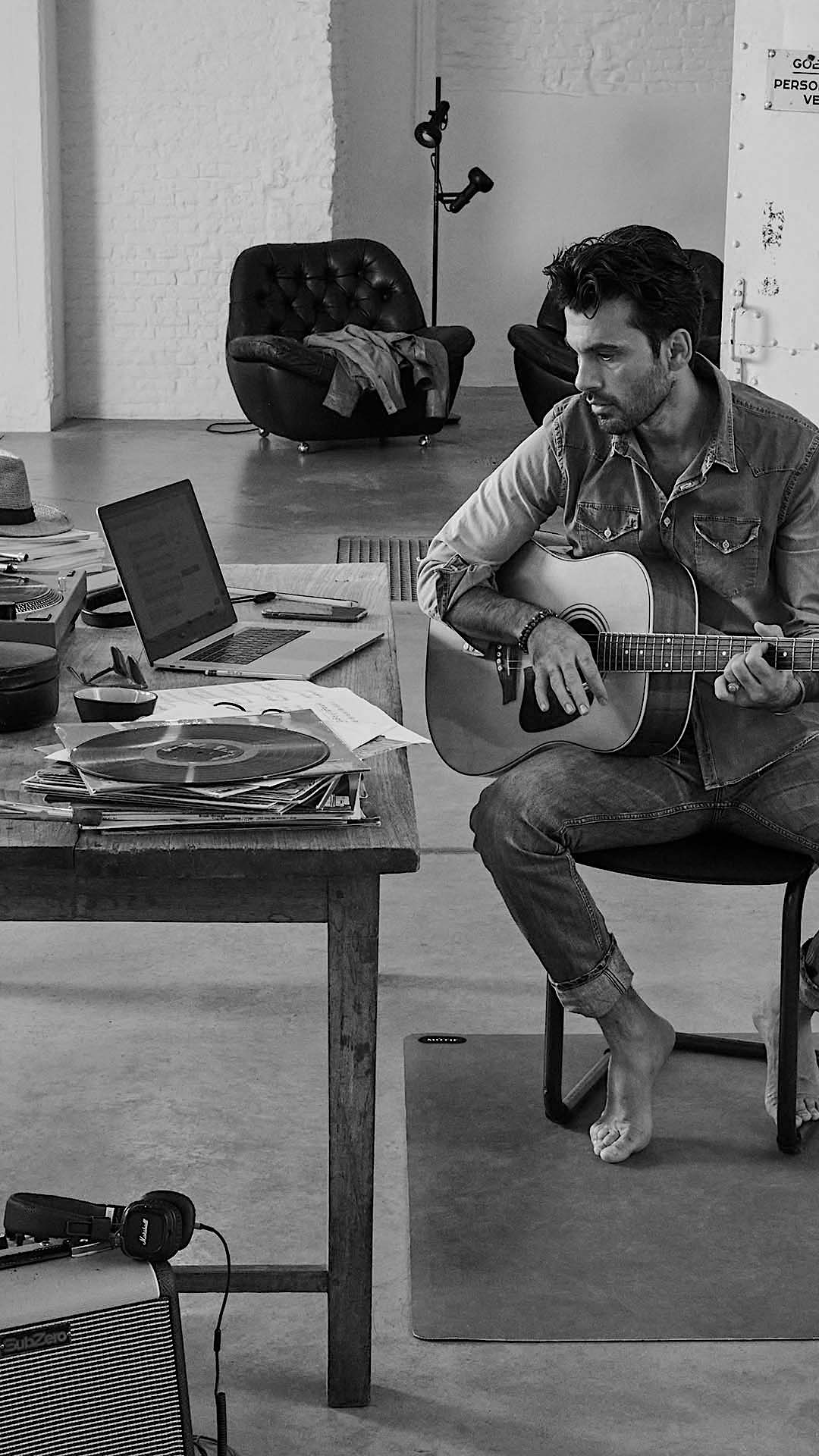 Iedereen kan je stijl waarderen
Alleen jij kunt jouw uniek verhaal vertellen.
Decoratie gaat over het samenbrengen van verschillende maar betekenisvolle dingen die samen een persoonlijke ruimte vormen.
Jouw unieke stukken kunnen verbluffend eenvoudig zijn en toch aandacht opeisen.
Elk stuk in je interieur heeft een verhaal. Een verhaal over jou.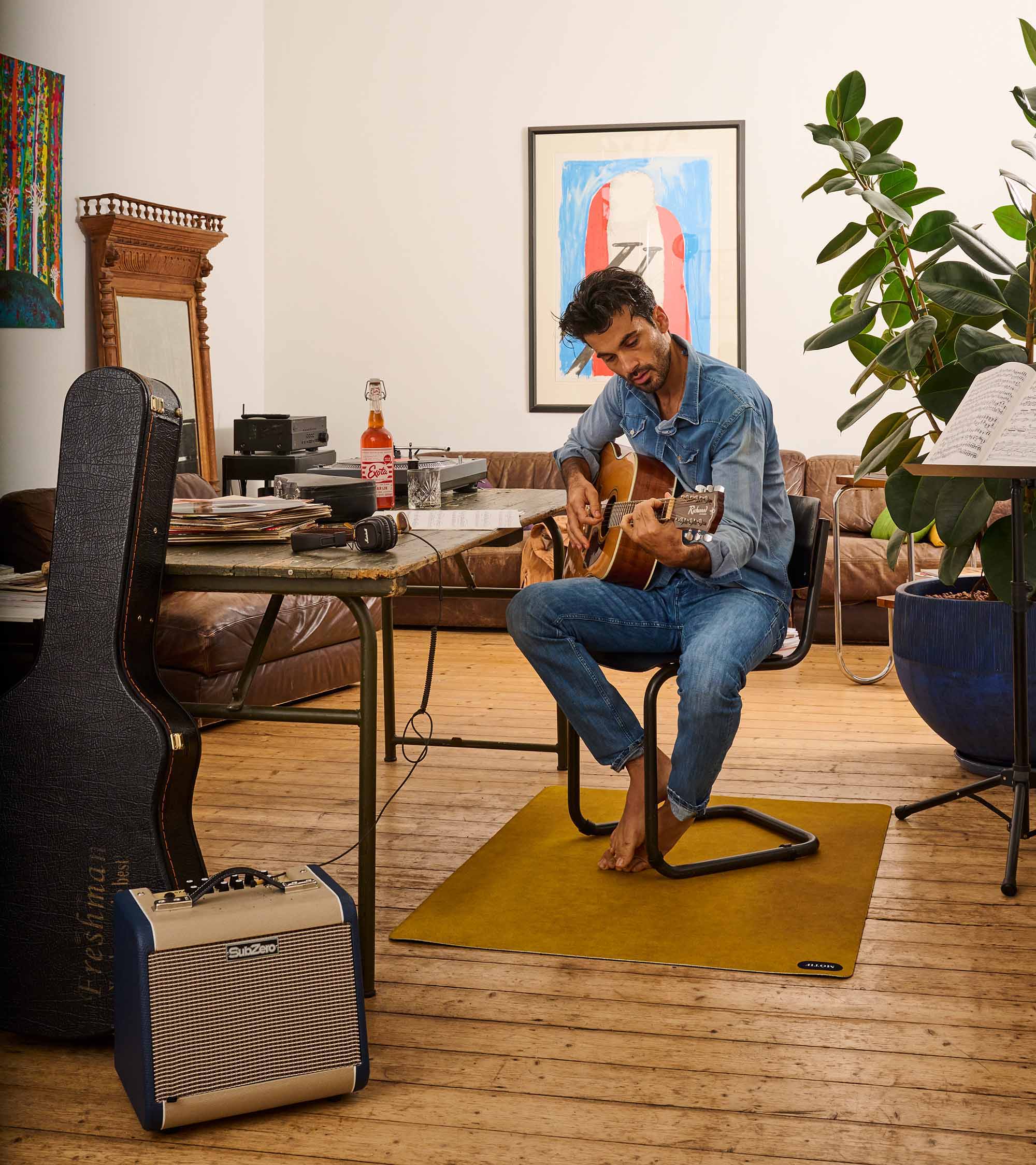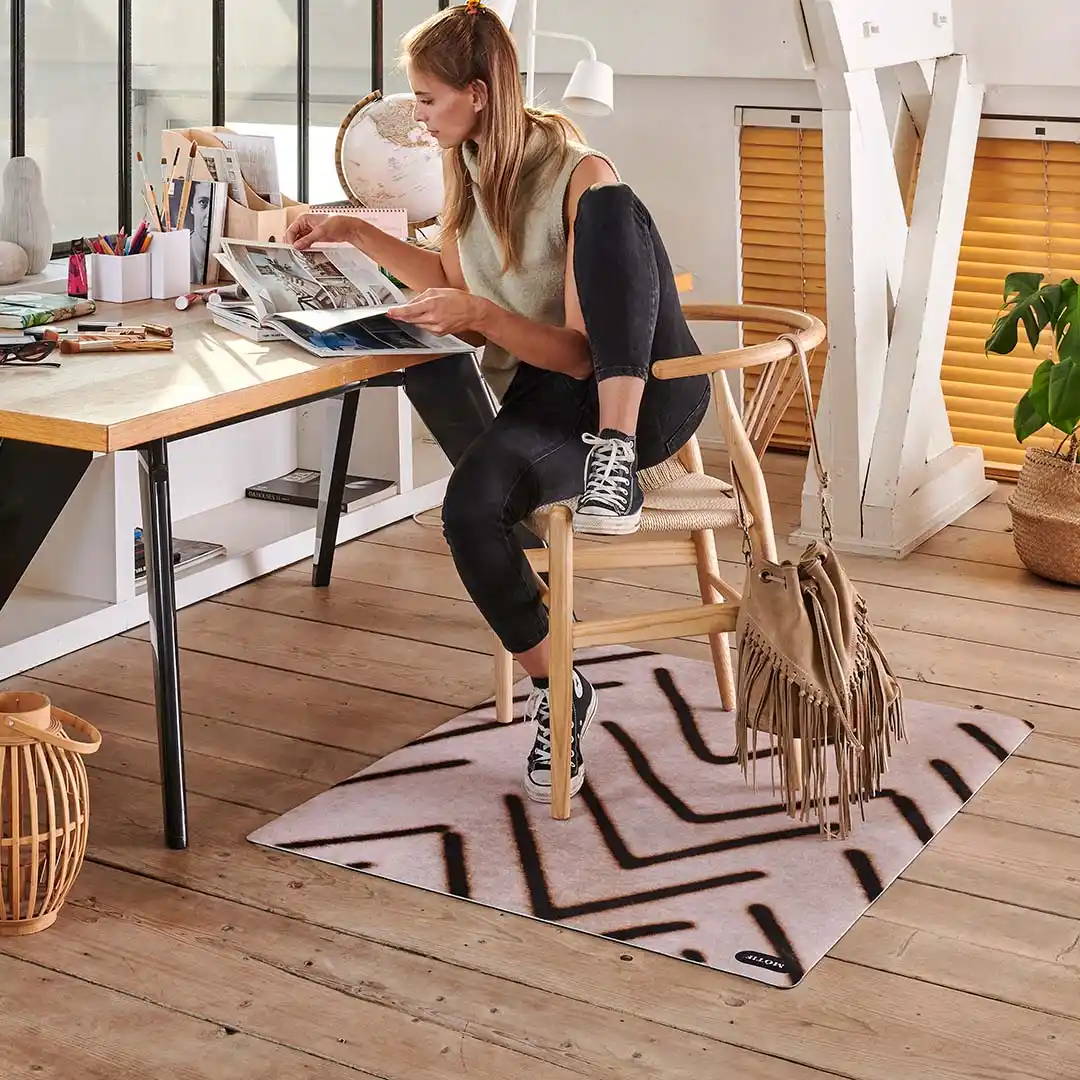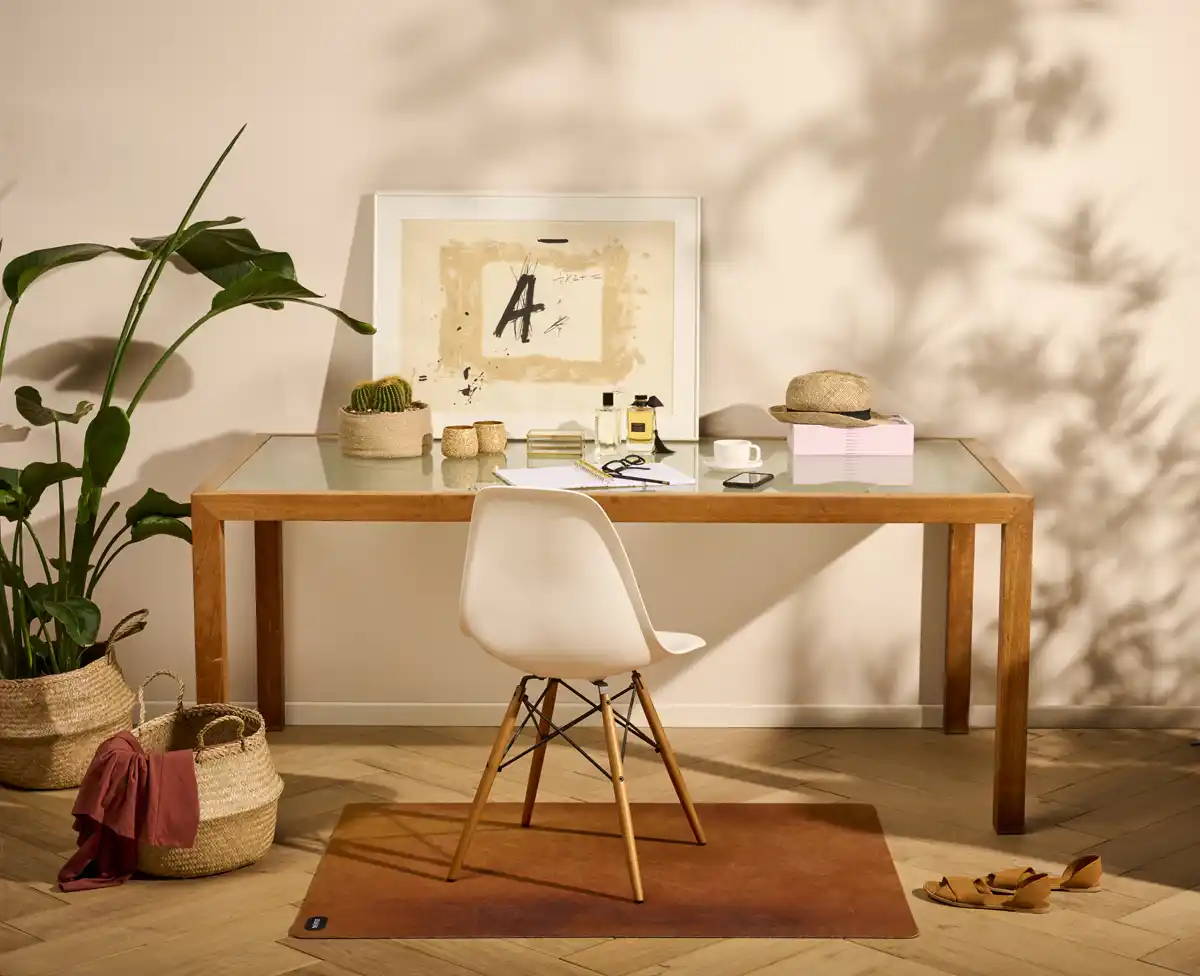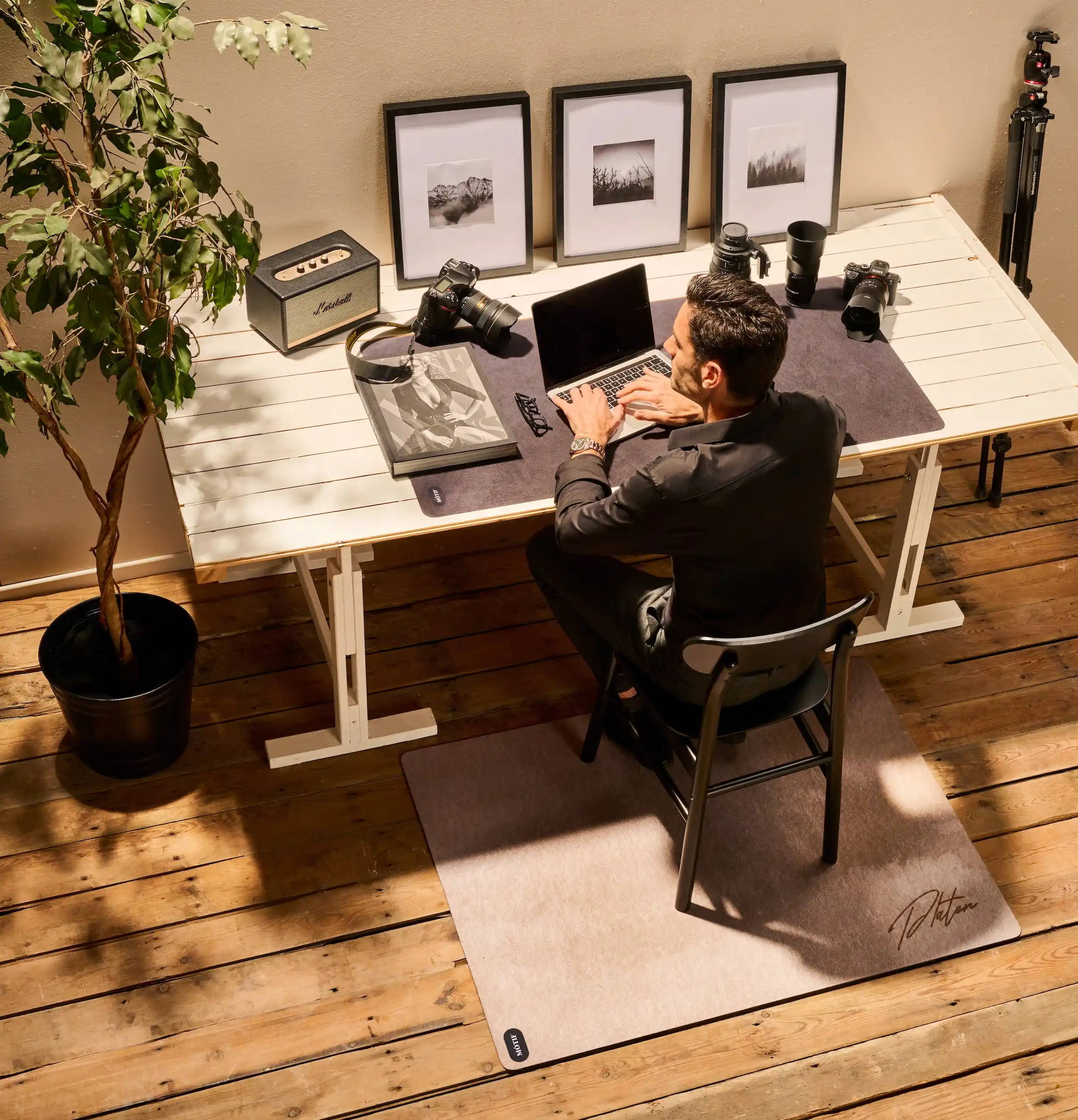 Druk jezelf uit op een geheel nieuwe manier, en dit met de uitstekende Mótif kwaliteit die je al kent.
Zeer dun en licht.
Zwaargewicht in bescherming.
Met een dikte van slechts 4 mm / 0,15 inch en een ongelooflijke slipweerstand is de Mótif bureaustoel vloerbeschermer de dunste beschermmat in zijn soort. Ongeëvenaard.
Ongeëvenaarde vloerbescherming
Bescherm niet één, maar twee niveaus hoger.

1. Bedrukt fijn gebreid polyester Toplaag
Het 100% gerecycleerd PET-oppervlak is gemakkelijk te stofzuigen en/of schoon te vegen.
2. Geluidsabsorberende Tussenlaag
De mat absorbeert het contactgeluid van de stoel, waardoor het geluid van de stoel wordt verminderd.
3. Anti-slip Beschermende Onderlaag
De duurzame en slipvaste rubberen onderlaag beschermt je vloeren en voorkomt dat je mat wegglijdt.

Anti-slip onderlaag voor extra veiligheid.
Slipbestendige rubberen achterkant heeft natuurlijke grip op de meeste vloeren.

Vergemakkelijkt 360° graden beweging voor wieltjes.
Werkt prima op een laagpolig tapijt (0-19 mm).

Gemaakt om lang mee te gaan
Mooi. En blijft heel mooi.
Zal niet scheuren of vervormen.
Gemakkelijk schoon te maken.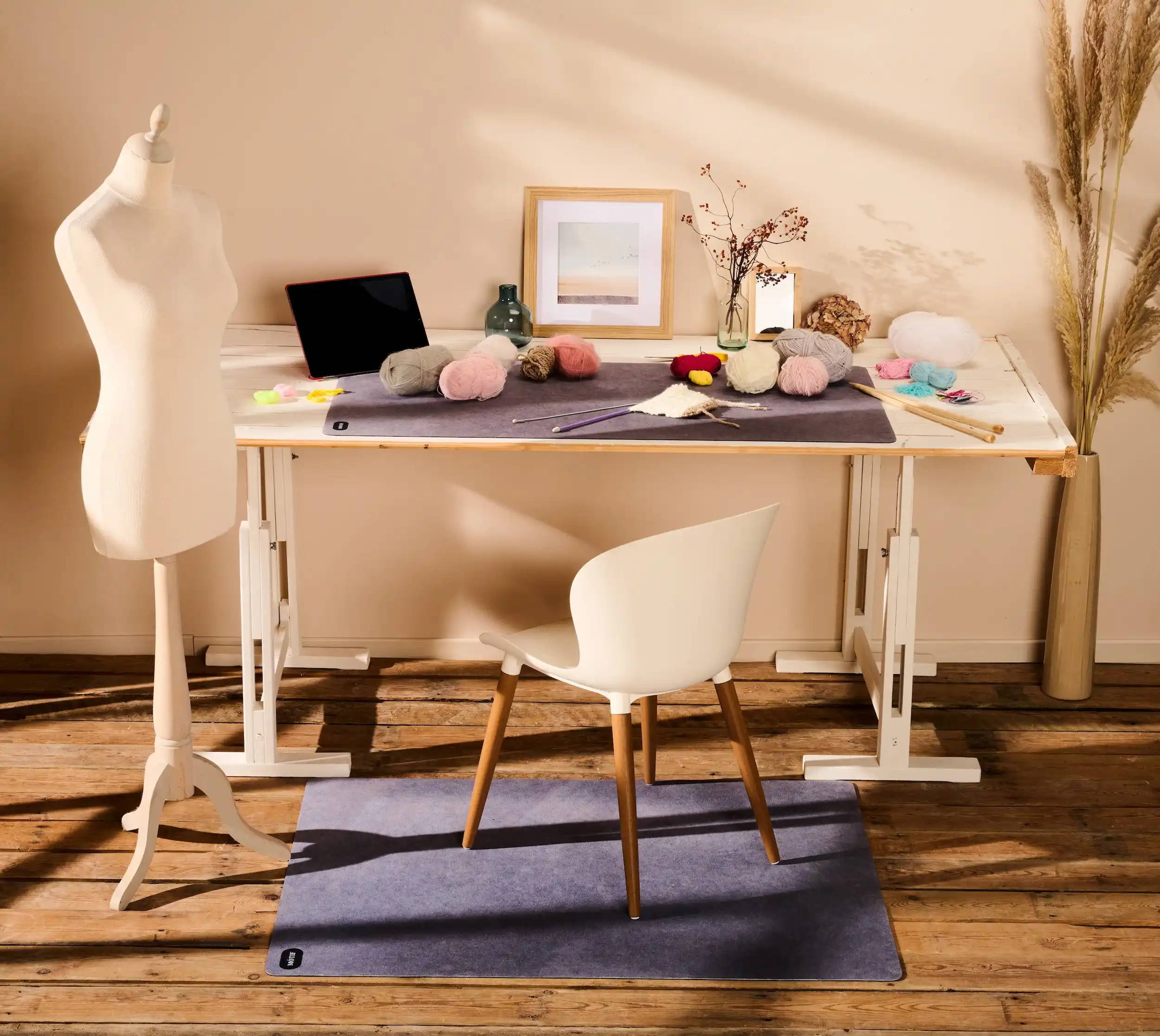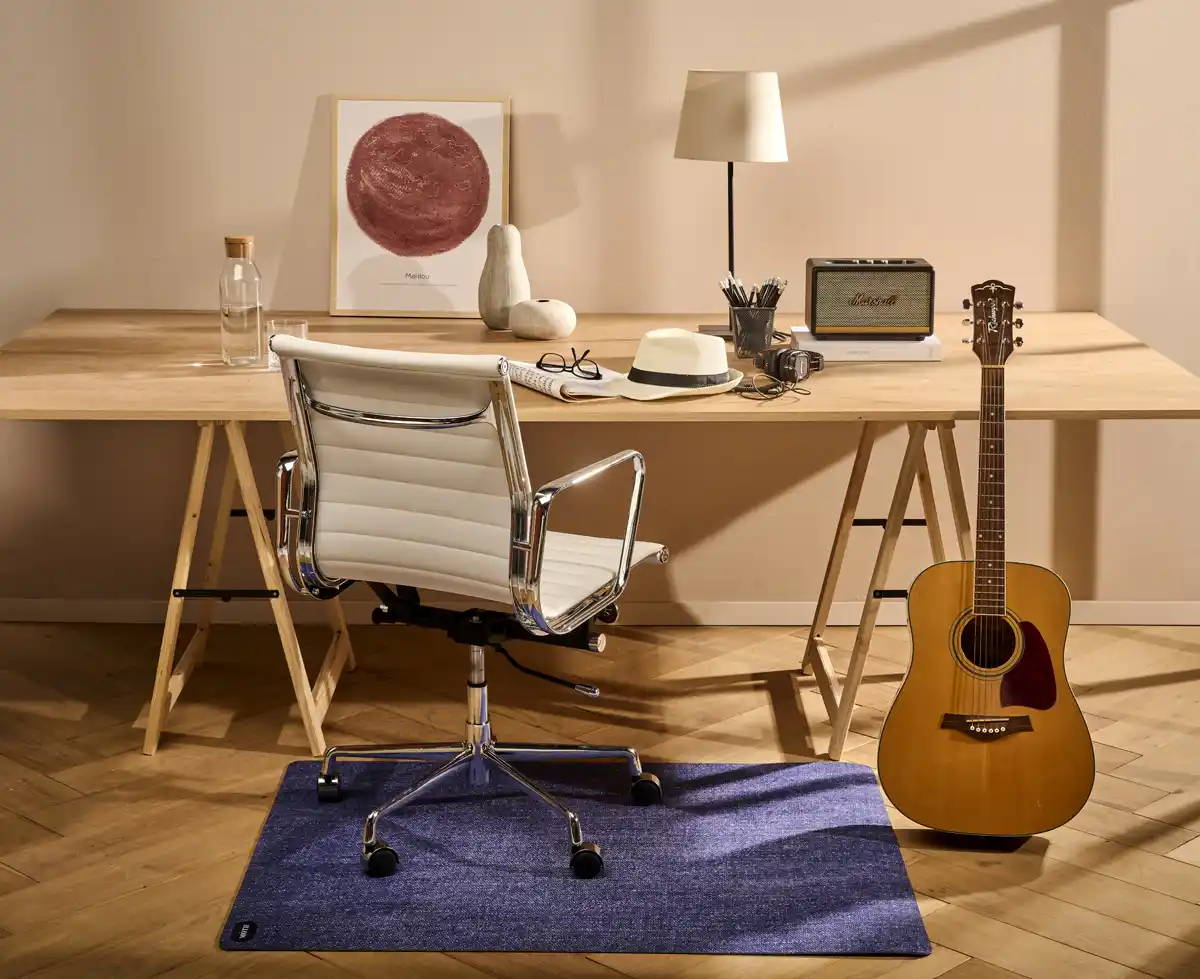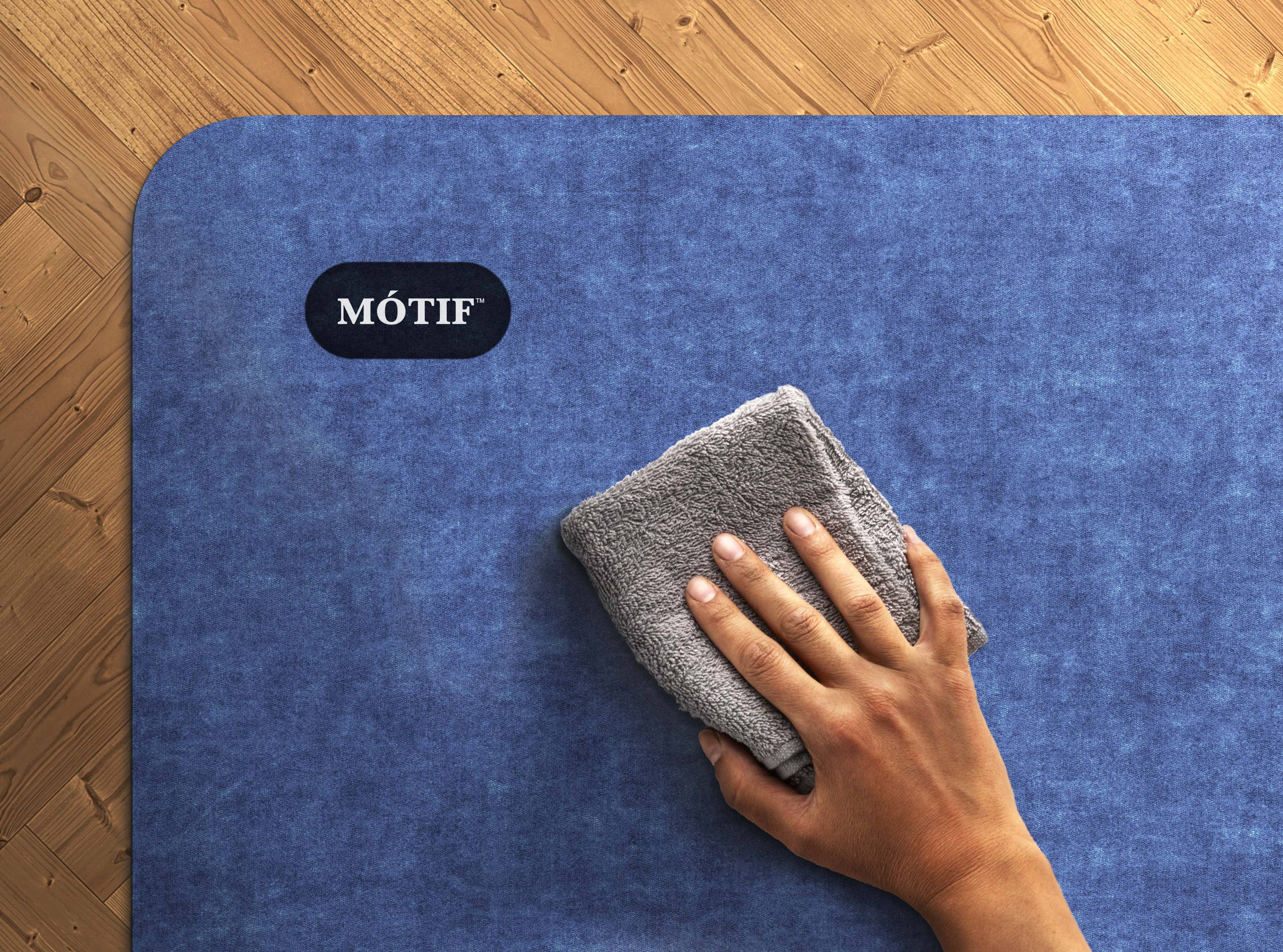 Dankzij de geringe hoogte van zelfs minder dan 1/2 centimeter glijdt je stofzuiger of robotstofzuiger gemakkelijk over de mat.
Er is geen extra opstelling nodig: leg hem gewoon plat op de gewenste plaats.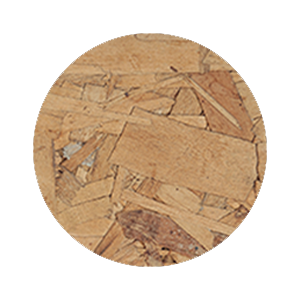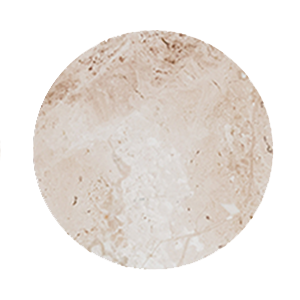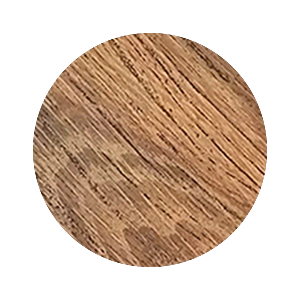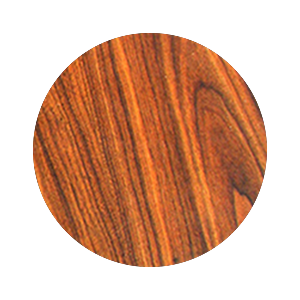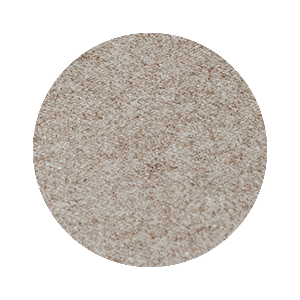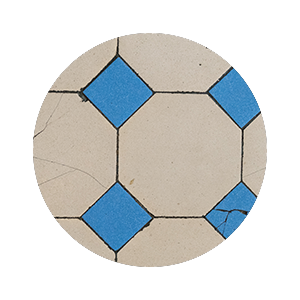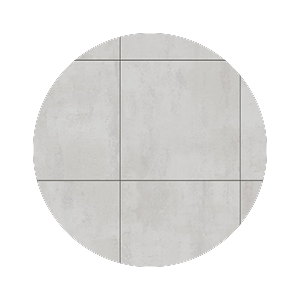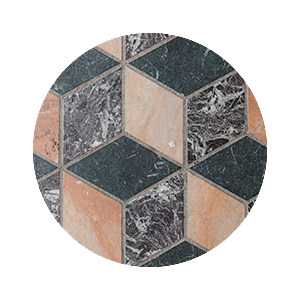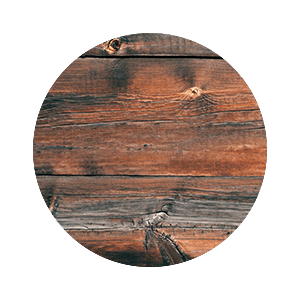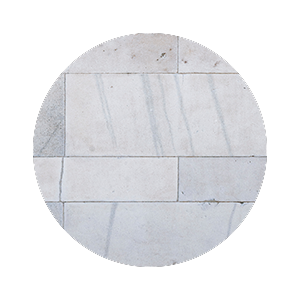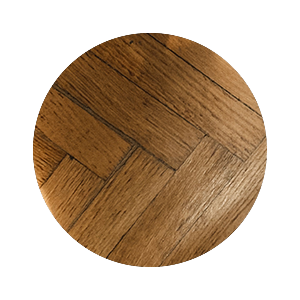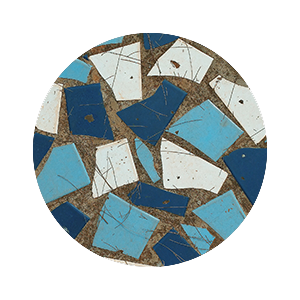 Beschermt je elektronische apparatuur tegen schadelijke opeenhoping van statische elektriciteit en stof.
Ongeëvenaarde vloerbescherming.
Stijl je ruimte op een manier die alleen jij kunt.