Het gebreide polyester heeft een kenmerkende kleurschakering die je mat visueel interessanter en diepgaander maakt.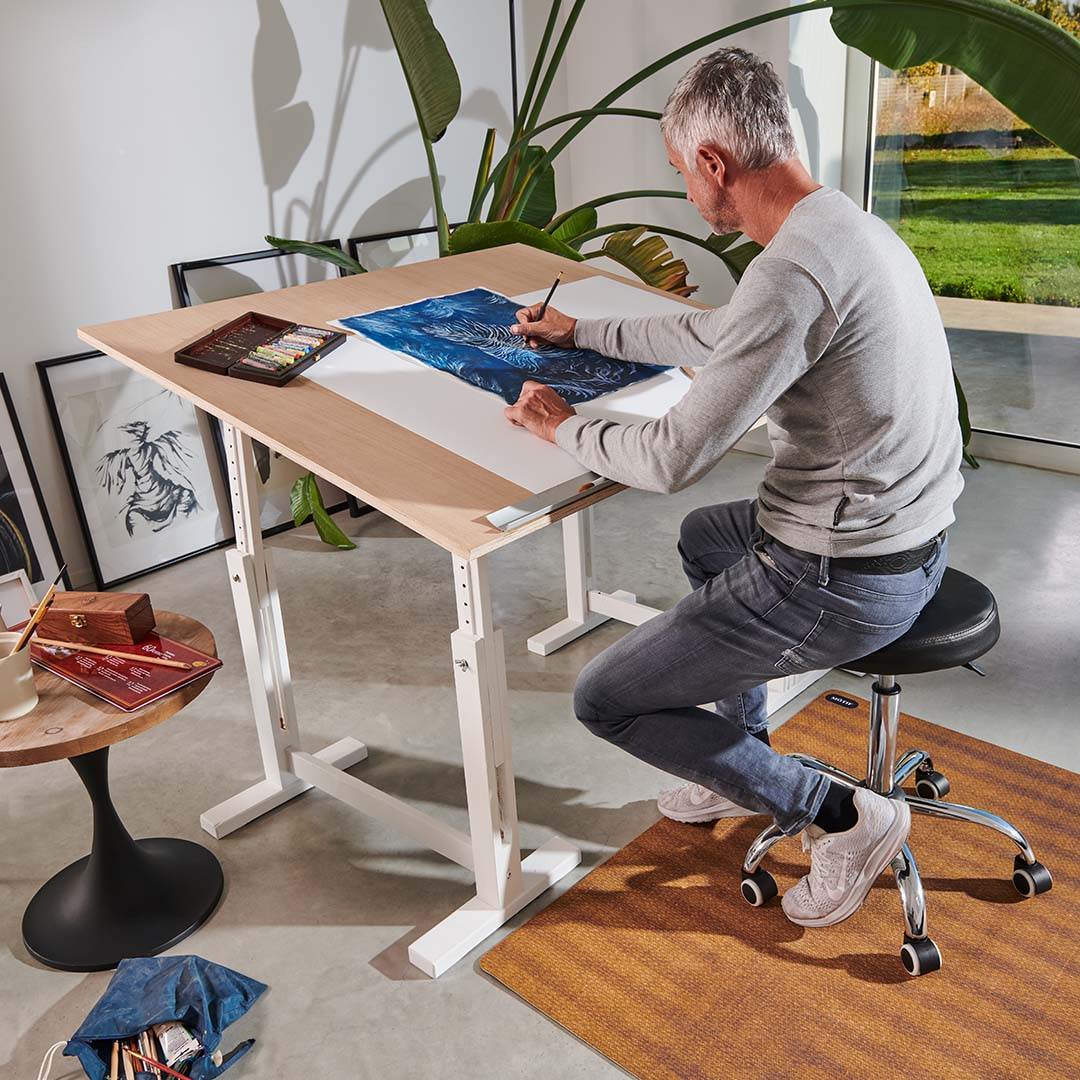 Gebreid polyester
Barreaux, Naturel
Gebreid polyester
Fleurus, Jaune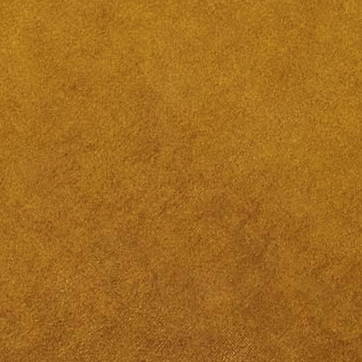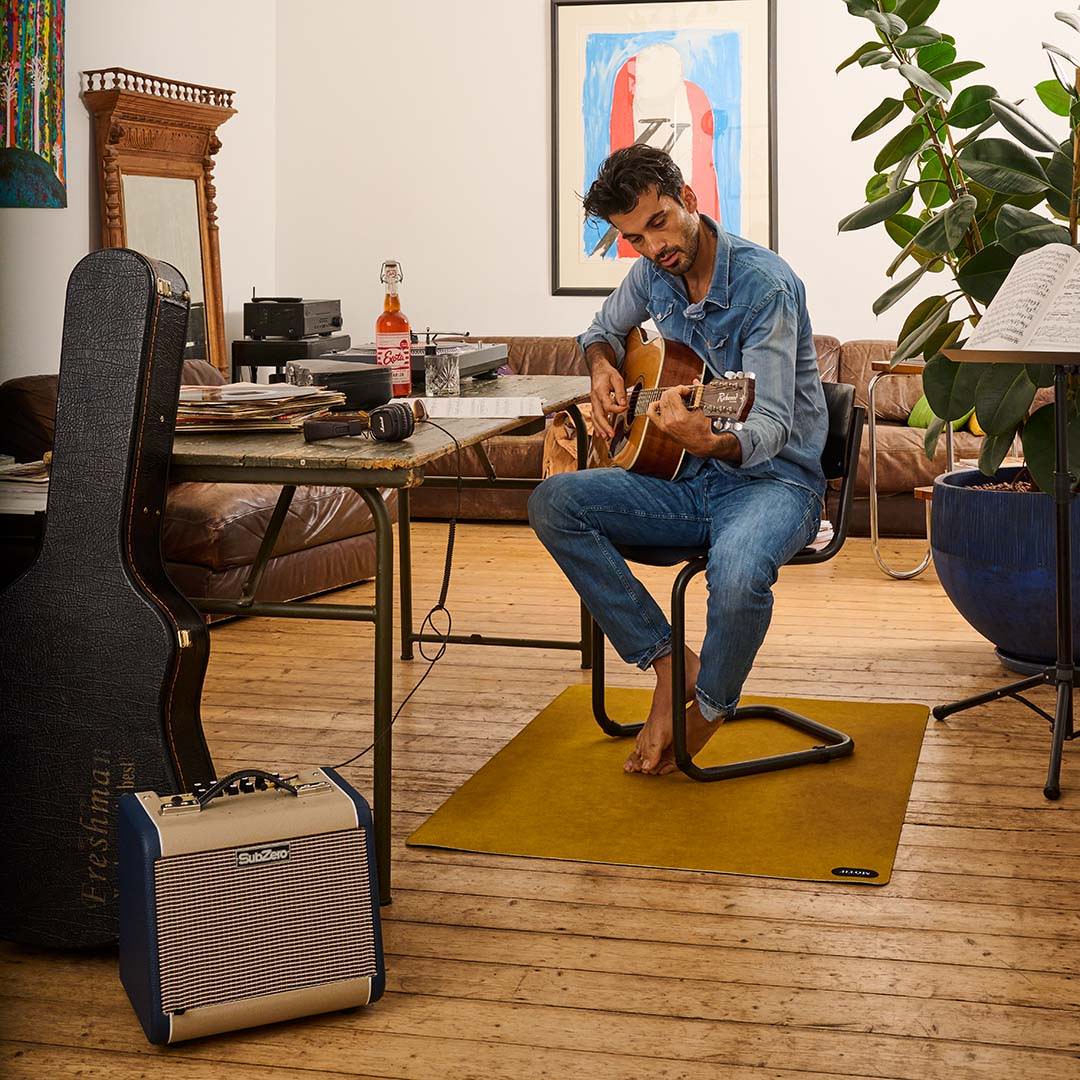 Elke kamer in je huis kan profiteren van onze beschermingsmatten, van kleine kantoorruimtes tot ruime woonkamers.
Wij ontwerpen onze mattencollecties op basis van de texturen en stijlen van over de hele wereld, en voegen zo tijdloze elegantie en verfijning toe aan elke ruimte.
Wij hebben een selectie van 24 exclusieve Mótif-kleuren die aan je behoeften zullen voldoen, of je nu een verbluffende of een harmonieus kleur wenst.